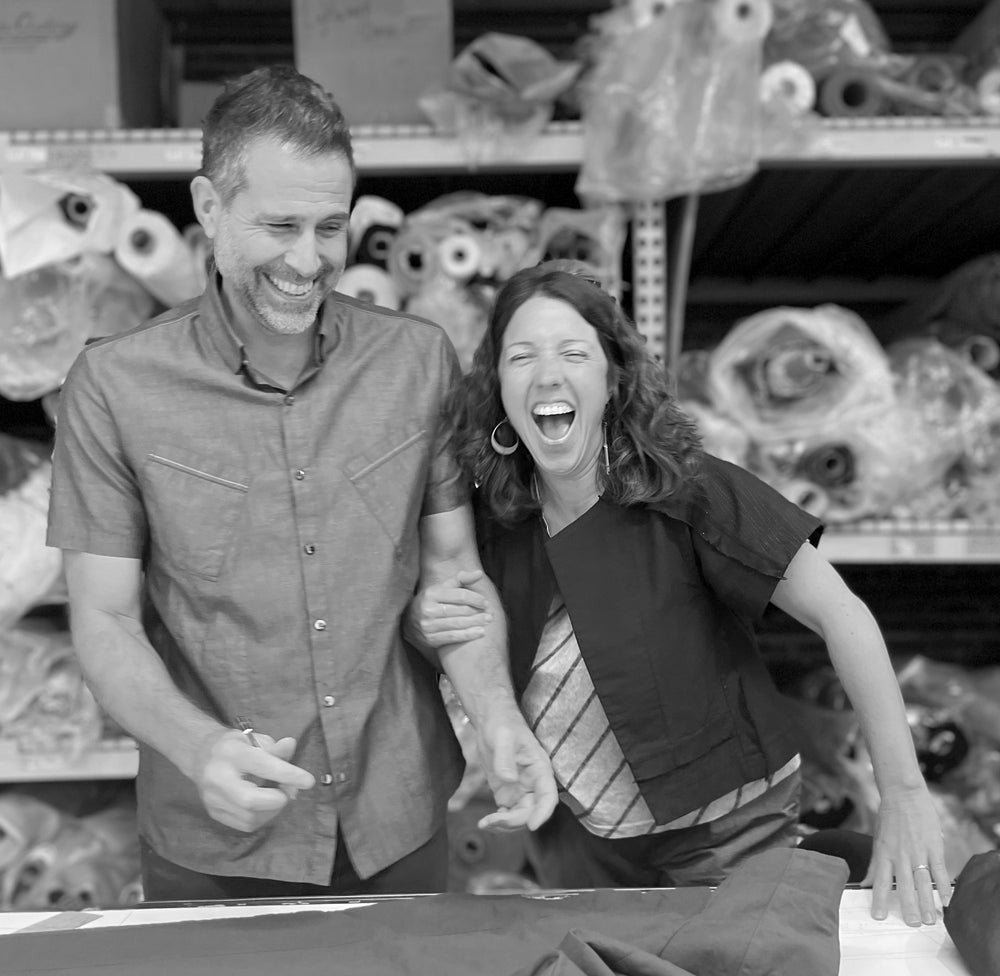 Time for our very intentional 2023 holiday gift guide! We loved putting together this selction of ethical products, refreshing experiences, and rare tastes — from Asheville and beyond. Enjoy! 
—Giovanni & Libby, Rite of Passage
+++
Taste.
+
Burial Brewery's Visual Ritual of Senses Wine Club Subscription. "Can't wait for my favorite local brewery to release its wine club offering on the solstice — with bonus gifts from Citizen Vinyl, J Chong, and others." — Libby
+++
Refresh.
Heilbron Herbs x Nine Flowers Beauty Fruit Face Mask & Scrub. "Oh how we love the Appalachian honey in this product by Sari Bellmer; Heilbron is ethical, local and available in our Asheville store."  — Libby
+
Speaking of ethical and local: the Everyday Oil monthly subscription is a staple for every beauty regimen.
+
In Asheville or on the way? Snag a gift certificate for a hot sauna/cold plunge at Sauna House, our South Slope wonder.
+
"Adore this Dot Dash Robe from Block Shop: a dream design from two textile-savvy LA-based sisters who know a thing or two about a thing or two." — Libby
+++
Big Surprise. Small Surprise.
+
"WISS Scissors. A great tool. One of two pairs I've been using for 35 years. " — Giovanni
+
+
Brighten the kitchen with Madre's Frida Linen Napkin set from a brand committed to revitalizing linen/flax production in the PNW.
+++
Thrill.
Our Lamellar Cardigan in Garnet: a delicate, sculptural, silk organza for a "Where did they get that?" holiday look.